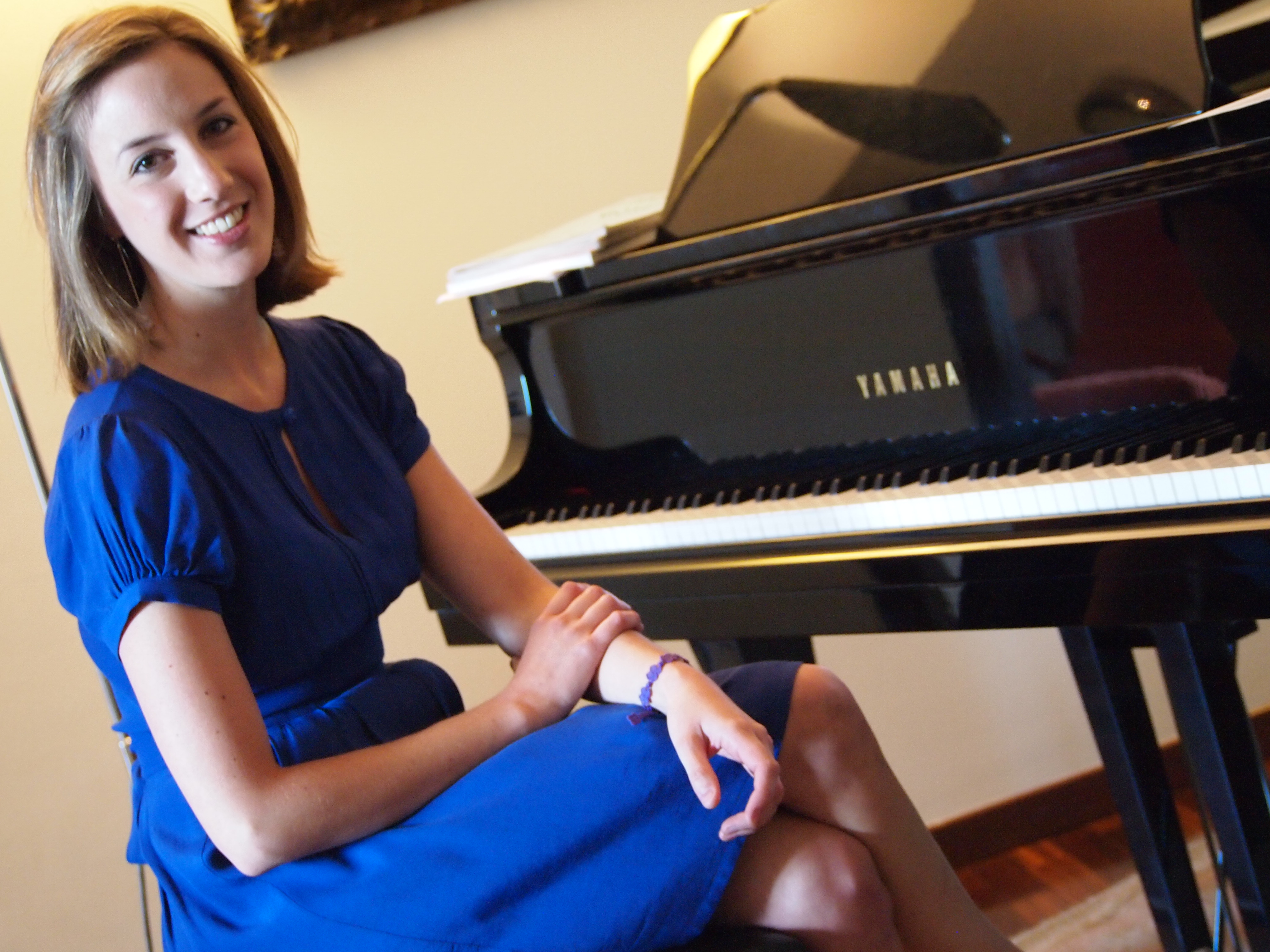 I started playing the piano when I was 5 years old.
Some years later I entered the "Conservatorio G. Verdi di Milano" where I studied piano and violin.
Under the tuition of the pianist Vincenzo Balzani, I graduated from both my Bachelor and Master Degree in Piano Performance with best grades.
With the piano, I played solo concerts as well as chamber music. Here is a list of my most important concerts:
As a pianist I took part in masterclasses, among which one with Paul Badura-Skoda and one with Norma Fisher, and I spent one year studying at the Mozarteum University in Salzburg in 2008.
"What I love while playing concerts is feeling the attention of the audience and being responsible of their emotions directly through the touch of my fingers on the keyboard."